Suncoast Home Inspections offers top-tier home inspections that keep the focus on the customer, ensuring that you're fully comfortable with your knowledge about a home's condition before you make a buying or selling decision. We adhere to InterNACHI's rigorous Standards of Practice as well as the state of Florida's.
Our detailed evaluation of a residential property for prospective home-buyers will shed light on the condition of the most readily accessible and visible components. In most instances, a full inspection report will be provided the very same day.
We inspect these components:
Roof (including gutters & downspouts)
Exterior (doors, windows, siding)
Interior (doors, windows, floors, walls, ceilings, stairs)
Attic, Insulation, & Ventilation
Built-in Appliances & Fixtures
Heating & Air Conditioning Systems
A thermal imaging camera and moisture meter will be used during the inspection on a case-by-case basis at no extra cost.
Additional Inspection Services
Pre-Listing Inspection
Before you go through the process of selling a home, you'll want to first have the property professionally inspected. We'll conduct a detailed and completely unbiased assessment of the home's overall condition, identifying specific deficiencies that you may want to correct to facilitate the successful sale of the property.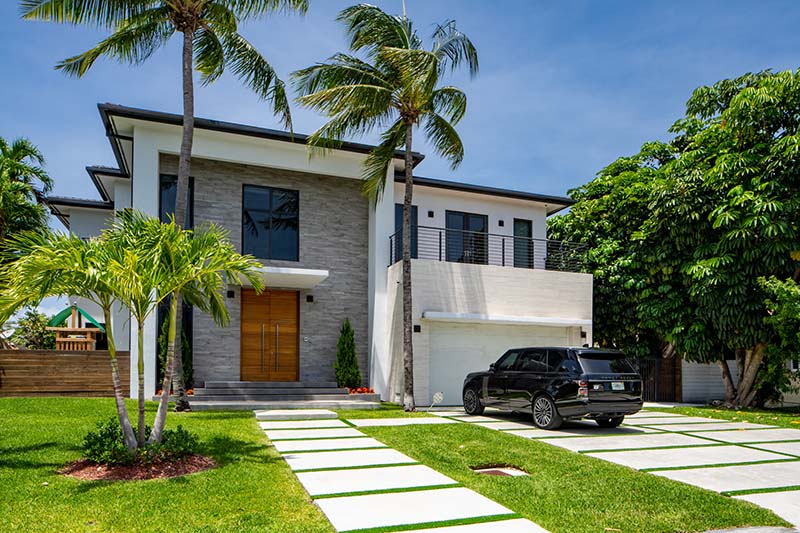 New Construction Inspection
If you're buying a new home, you stand to benefit from this comprehensive inspection service. We'll evaluate the property before the builder has completed a final walkthrough, providing our unbiased opinion about existing strengths and weaknesses in the home's construction. Use this information to your advantage by requesting recommended repairs and improvements during final negotiations.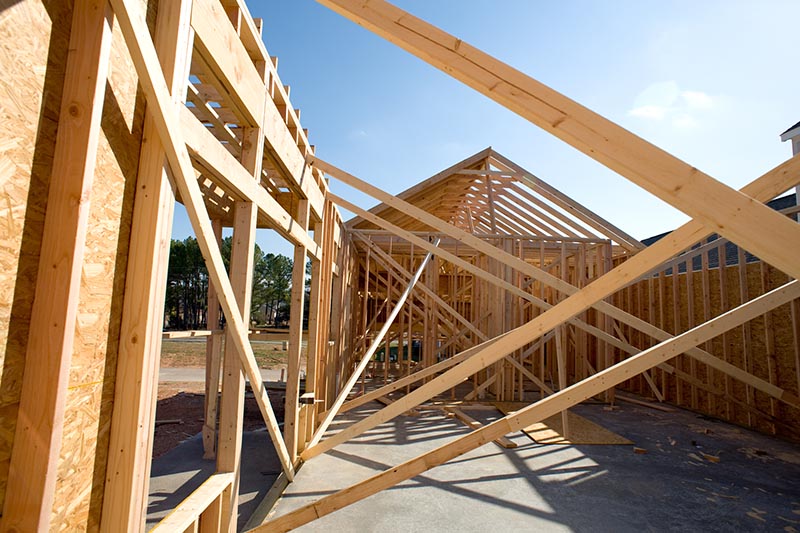 11th Month Warranty Inspection
Newly constructed homes will usually be protected for 1 year through the builder's warranty. Have your home inspected before the warranty expires so that we can identify potential issues that you may be able to have repaired for free or at a discounted rate depending on the exact nature of the warranty agreement.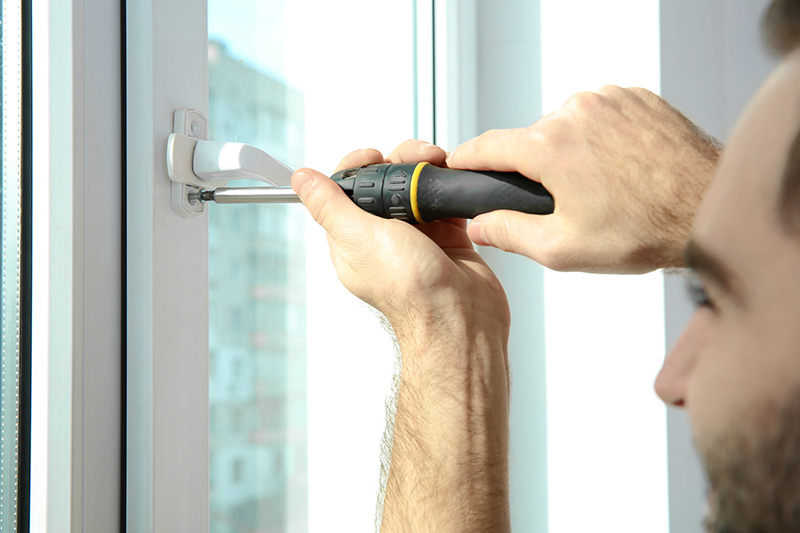 Home Maintenance Inspection
This inspection service will provide insights into a home's existing condition, helping homeowners become familiarized with the property's current maintenance needs. Our extensive home maintenance tips will help you run a tight ship, keeping your home safe and its value high.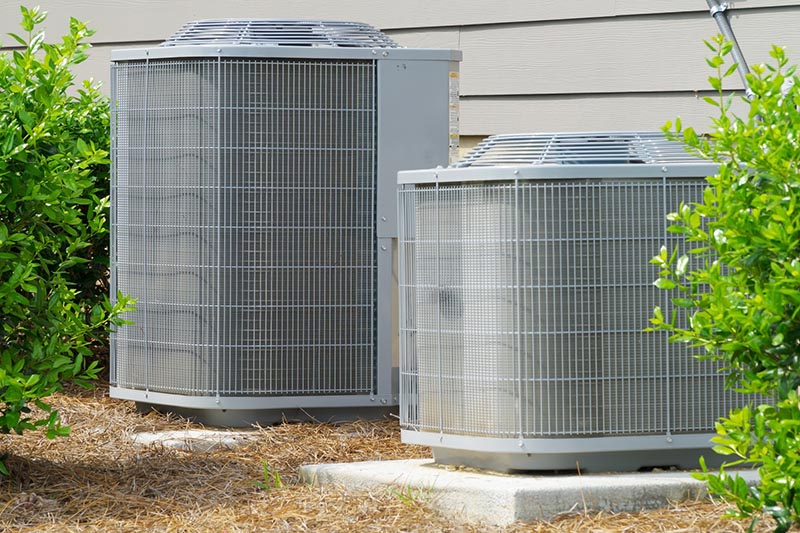 4 Point Inspection
Typically required by insurance agencies before older homes qualify for coverage, a 4 Point Inspection focuses on four key areas of the home's construction. We'll thoroughly inspect the roofing system, plumbing system, electrical system, and HVAC system in order to make sure that the home meets the insurer's minimum property standards.
Re-inspections
Schedule this inspection so that we can look back over components in the home that have been repaired or replaced since our original inspection. This is for your peace of mind, ensuring that the repairs were successful and that there's nothing new to worry about before you finalize a real estate transaction.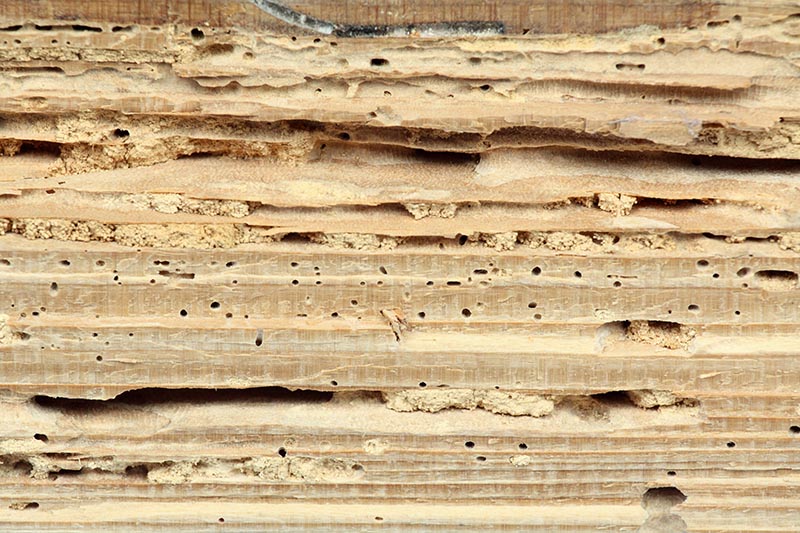 WDO/Termite Inspection
We are thoroughly educated in the Florida-specific wood-destroying organisms that are known to impact the condition of homes along the coast. We'll inspect the home from top to bottom, looking for both previous damage and evidence of infestations that are active.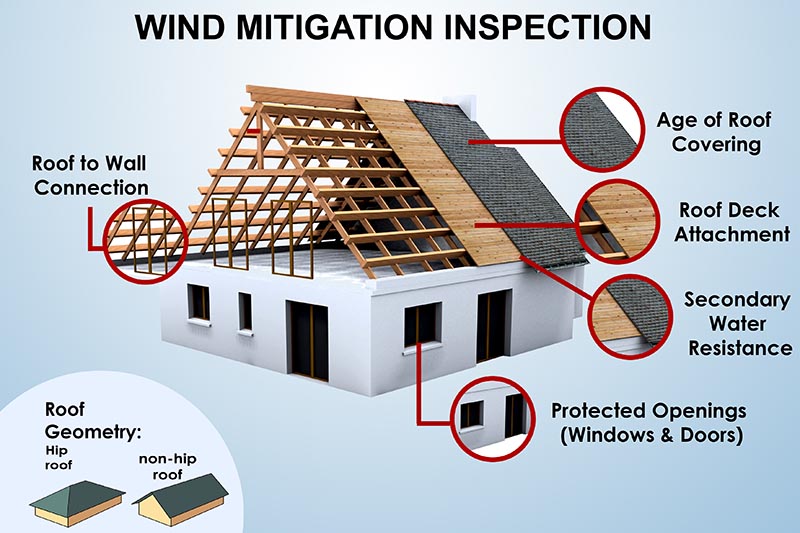 Wind Mitigation
If a home isn't sufficiently protected from the elements, then the new homeowner is likely going to be in for some major repair expenses later on down the road. That's why before you buy your prospective home, you need to have its wind mitigation features professionally evaluated. We'll assess the existing wind mitigation, providing a list of home improvement recommendations as we deem them necessary.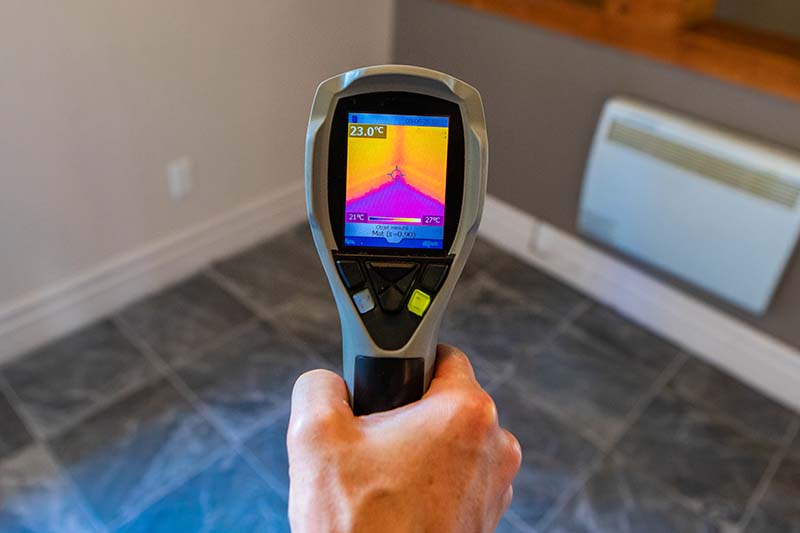 Thermal Reports
Using a specialized thermal imaging camera, we can conduct a full thermal analysis of a home. This process reveals potential deficiencies that are otherwise difficult to pin down, such as electrical hot spots, defective insulation, and moisture intrusion issues.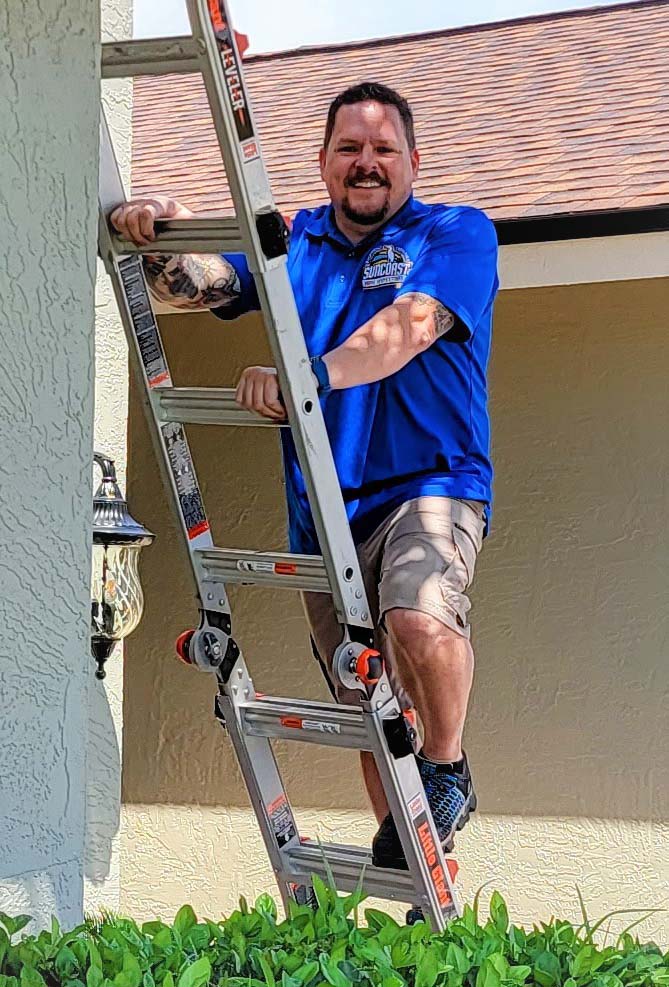 Per Florida's "Citizens Insurance" forms, we offer this detailed evaluation of a home's roofing system. We'll carefully investigate the roof's condition, adhering to the requirements of the form to ensure that the roof is in good condition—including comments about recommended repairs and improvements as necessary.
Suncoast Home Inspections provides a wide variety of home inspections with a customer-first approach, ensuring that you get the answers you need before purchasing a home. Contact us today to book an inspection. 
Request more information about our discounts for military and veterans, first responders, nurses, and repeat business.
Evening and weekend appointments are available by request.