Joseph Anthony — Certified Professional Inspector (CPI)®
Joseph Anthony is the owner and inspector of Suncoast Home Inspections. There's nothing we enjoy more than seeing a client's nervous excitement about a pending home purchase transform into poise and total confidence thanks to the knowledge that our inspections provide.
When you finally have reliable proof stating the strengths and weaknesses in the home's condition, your entire demeanor will change—because no longer will you have to look over your shoulder for unexpected difficulties that may arise due to missing information. Instead, you'll be primed to make an informed decision that will secure your successful future as a homeowner.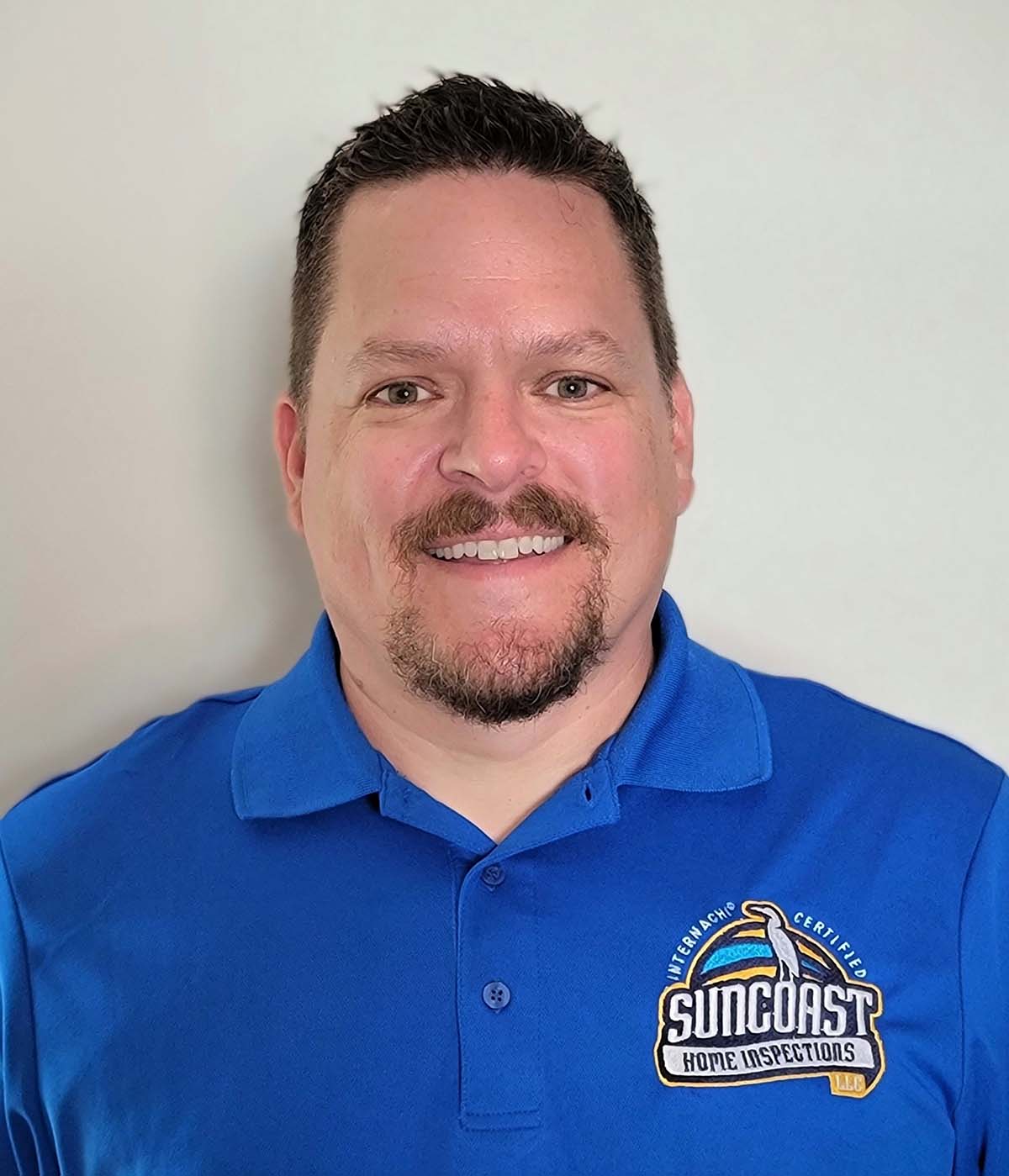 A Home Inspector Set Apart by His Dedication
Joe is a distinguished 26-year retired Army Veteran who obtained the rank of Sergeant Major.  While serving in positions of great responsibility, Joe's held various positions in mechanics, recruitment, operations, logistics, and quality assurance/control.  He continually demonstrated exceptional service, professionalism, technical expertise, and outstanding performance throughout his service.   
Joseph has avidly advanced his own education, taking every opportunity available to learn as much as he can about home construction and the real estate market—and now he is excited to be able to use that education and experience to help families buy the home of their dreams.
Tremendous Value for All of Our Clients
Joseph makes it a point to be there for his clients in every way possible, encouraging attendance at the home inspection, and offering follow-up video calls to answer any questions about his findings
We strive to give you the best value for your time and money, offering a wide selection of inspection services and top-notch inspection reports—with same-day delivery for most services!
Convenient scheduling will help cut down on your stress, giving you a chance to set up inspection appointments on weekends and evenings when normal operating hours simply won't do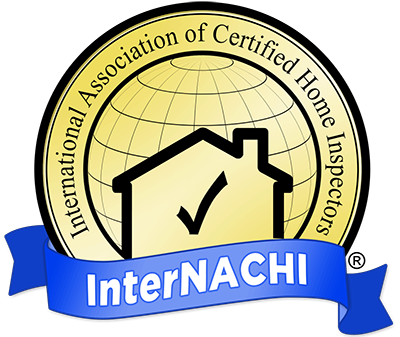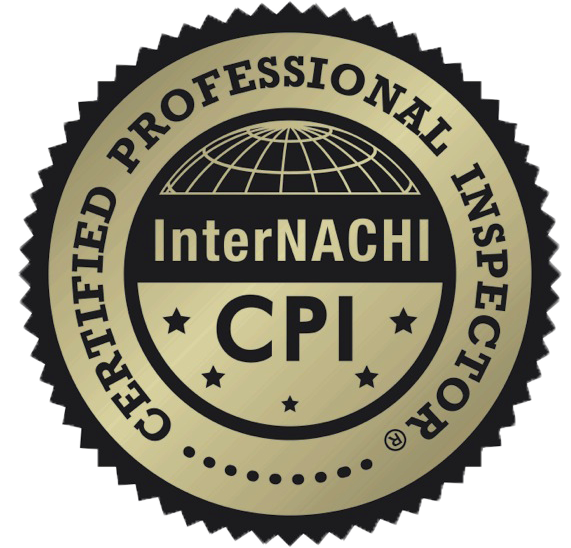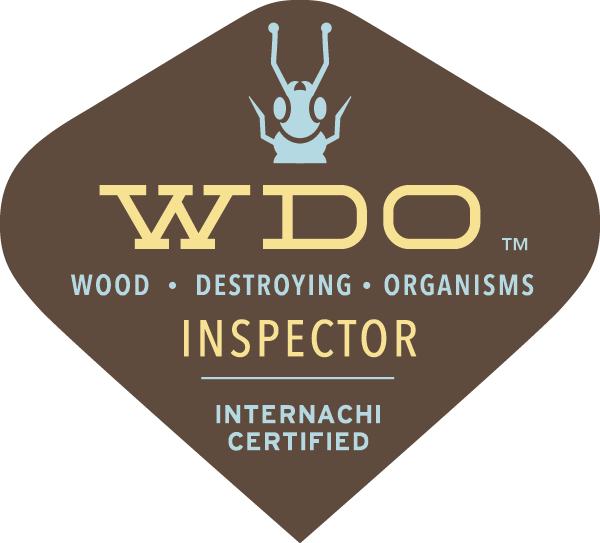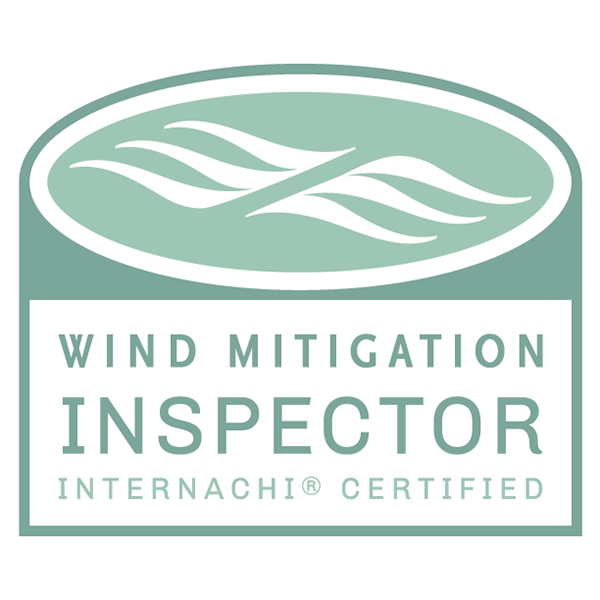 Request more information about our discounts for military and veterans, first responders, nurses, and repeat business.
Evening and weekend appointments are available by request.