Suncoast Home Inspections
Experience Where It Counts, Professionalism at Its Finest
PROUDLY SERVING FLORIDA'S SUNCOAST REGION
Here You Can Expect a Higher Standard
At Suncoast Home Inspections, we offer an investigative home inspection with the intention of protecting the interests of our clients, ultimately providing a winning formula for making a safe and informed real estate investment.
We hold ourselves to a higher standard, relying on our background in the military and in home construction to drive our values forward—approaching our work ethically, diligently, and with the technical expertise required for a truly superior inspection. The most important details in a home's construction aren't always the most clear and obvious, but you can count on us to reveal it all so that you are able to make the right decision.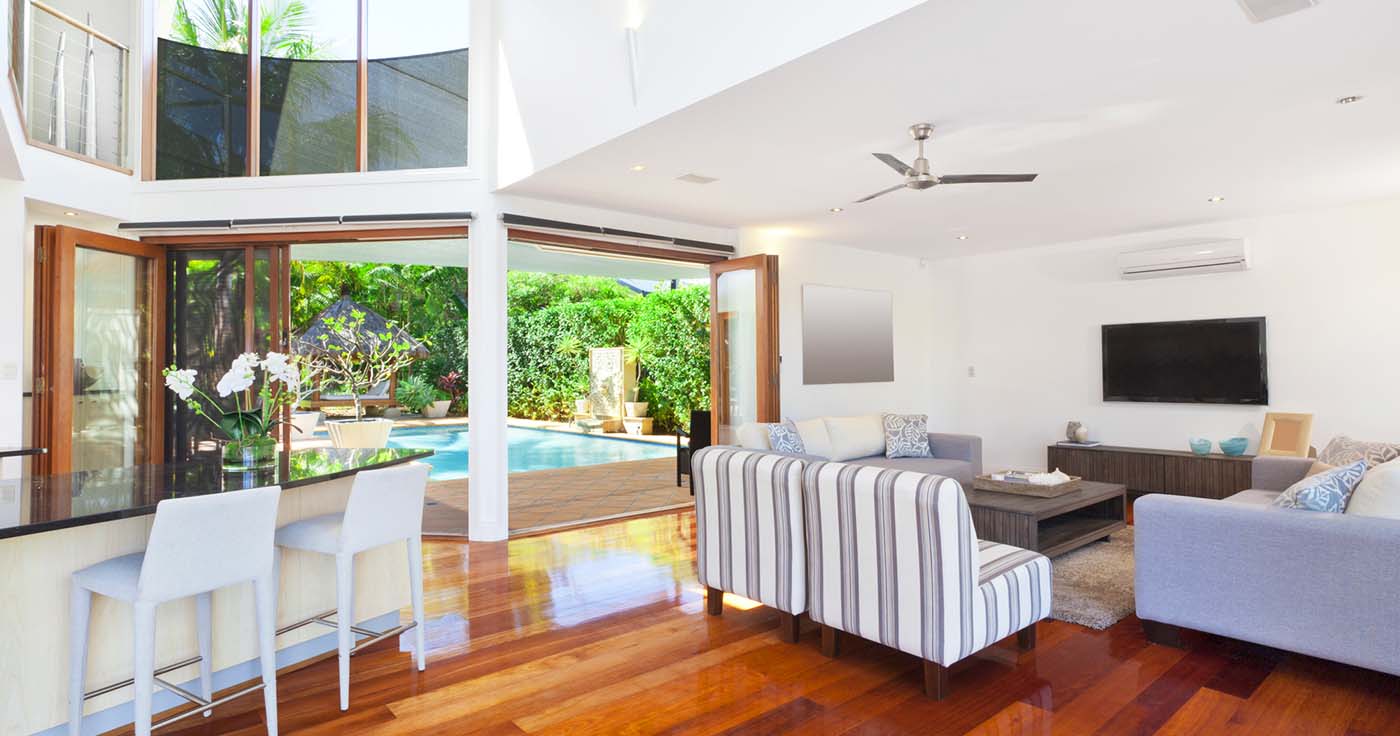 Exceptional Service Looks Like This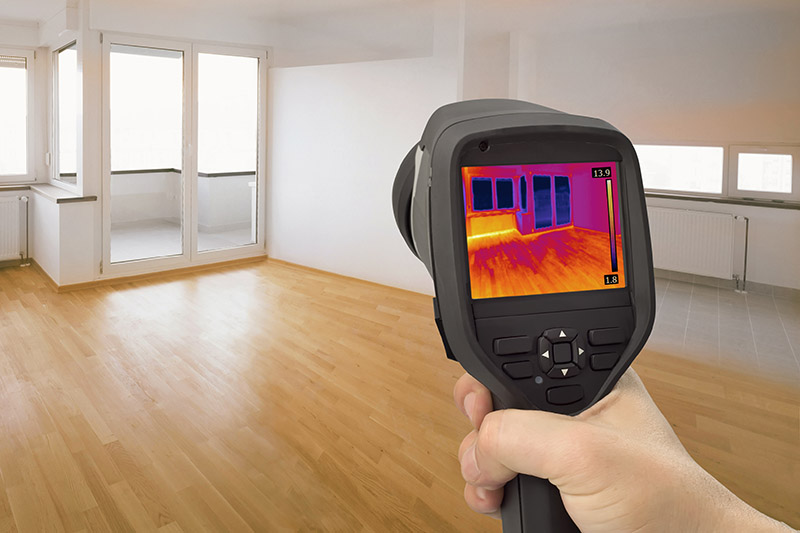 The truth is what you need and the truth is what we provide—identifying existing issues in a home's construction and highlighting inconsistencies in the way that certain features may have previously been presented so that you as the buyer know what to expect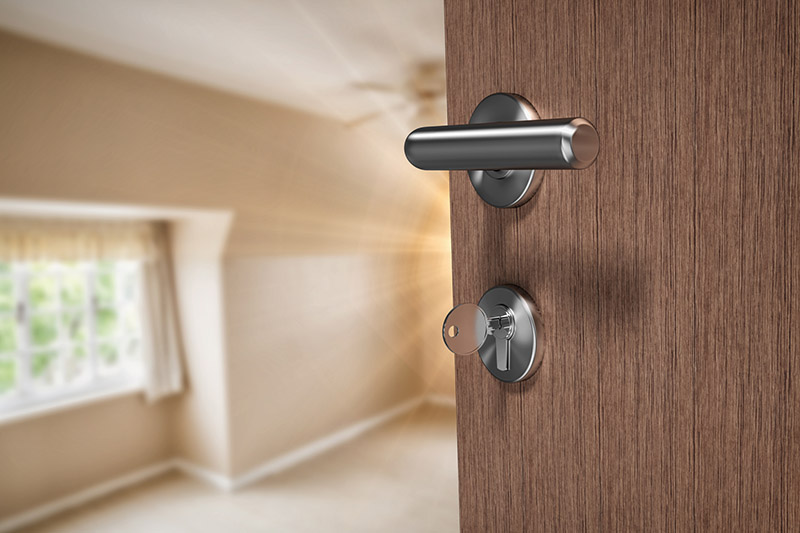 As affiliate members of Pinellas Realtor Association and Greater Tampa Realtor Affiliate Association, we have Supra Key access to help make the home inspection more convenient for everyone involved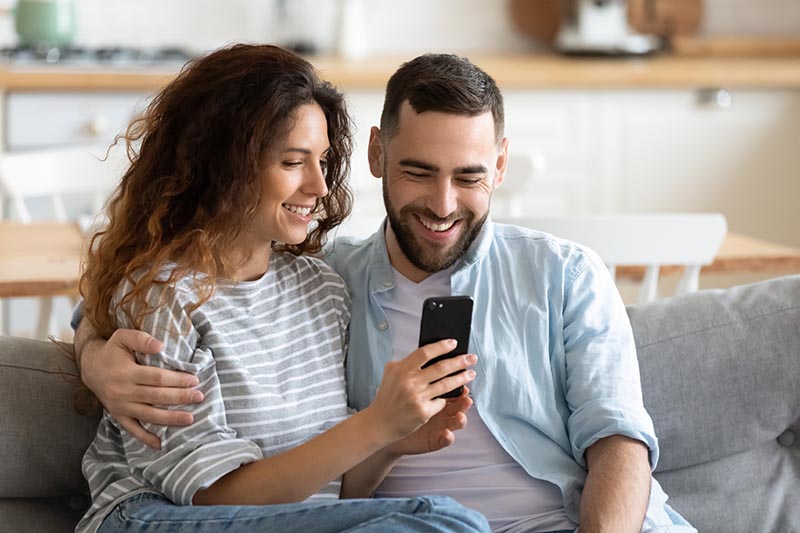 Connecting you with the correct answers is our foremost priority, and we'll be available for you before, during, and after the inspection to ensure that you're satisfied in your knowledge before moving forward with a real estate transaction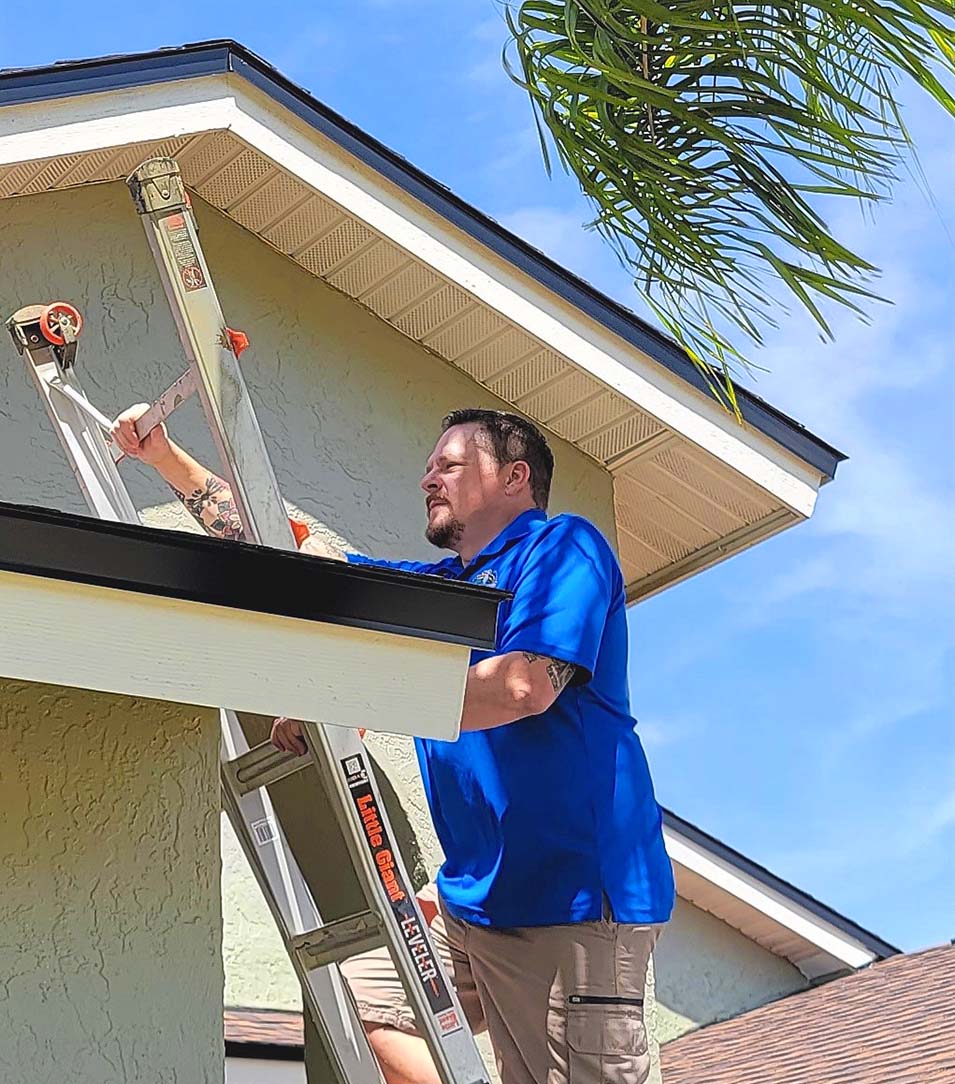 Detailed Inspection Reports Often Available the Same Day
We're intent on delivering a comprehensive inspection report soon after a completed home inspection, usually on the very same day. Every report features detailed descriptions of the home's various strengths and weaknesses, emphasizing the nature and impacts of any defects we discover so that the buyer can prepare accordingly.
Videos from the inspection are included with the report, and video conferences can be scheduled before and after the inspection to ensure that all questions are sufficiently answered. Our reports also enable users to generate an automated request list in just minutes.
Choose any defective item that you'd like to include in your repair and project request list, and simply click to add it under the option that is most sensible for your needs
Use practically any device to work on your request list, including your mobile phone or tablet
Have your real estate agent attach your finalized request list with the standard repair addendum
Proudly Serving Florida's Suncoast Region
We offer professional home inspections to Hillsborough, Pinellas, Pasco, Hernando, and Citrus counties.
This includes the cities of Tampa, St. Petersburg, Tarpon Springs, New Port Richey, Hudson, Spring Hill, and Brooksville.
Book An Inspection Today!
At Suncoast Home Inspections, we see a home for all of the best qualities that it represents—a comfortable place where you'll return for peace and quiet at the end of a long day, where many of your family's dearest memories will be made. That's why we're committed to providing a superior home inspection that you can trust, helping you go on to make a purchase that you'll be proud of now and for all the years to come. Contact us today to book an inspection. 
Request more information about our discounts for military and veterans, first responders, nurses, and repeat business.
Evening and weekend appointments are available by request.